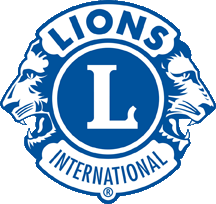 Yes, I want to support the Mindoro Lions Club!
Your generous donation helps support us so
WE can SERVE our community!
Be sure to check out our Projects page to see
the many ways your donation could be utilized.
To be the global leader in community and humanitarian service.
To empower volunteers to serve their communities, meet humanitarian needs, encourage peace and promote international understanding through Lions Clubs.